These are my posts about keyboards and other input devices. Archive for 2016.
The introduction of the Touch Bar on the new MacBook Pros has kicked off a lot of discussion. How is this better than the function keys, those are touch typable, unlike the Touch Bar which pretty much requires looking before touching. And how is the Touch Bar better than a touch screen, where you interact with the stuff on the screen directly?
That's missing the point. The Touch Bar isn't a replacement for function keys—in functionality, that is. Nor is it a replacement for a touch screen. It's something completely new!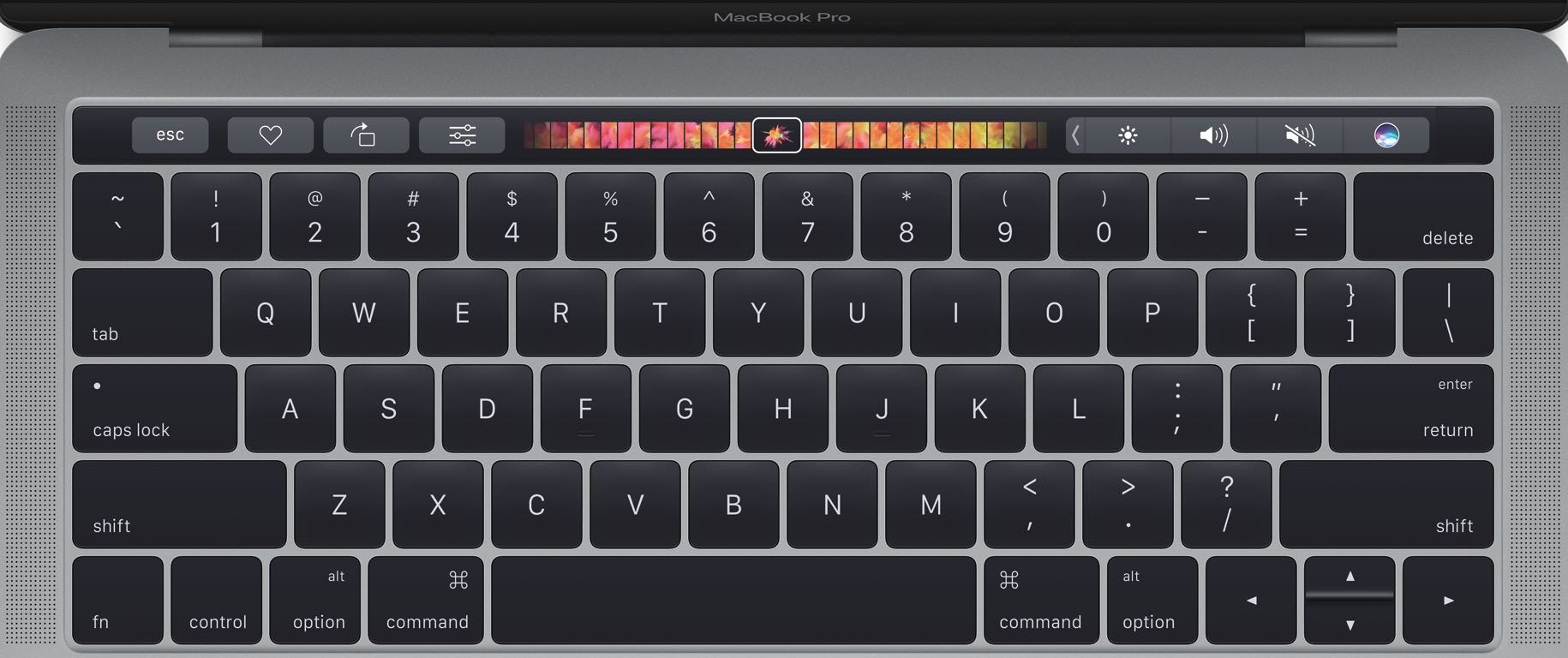 Read the article
- posted 2016-10-29